It's been a while since we had our last bonfire, so we decided to throw an infamous last-minute bonfire. Started weak, finished strong no homo. We need more nights like these. Ahh, nights like these are boss.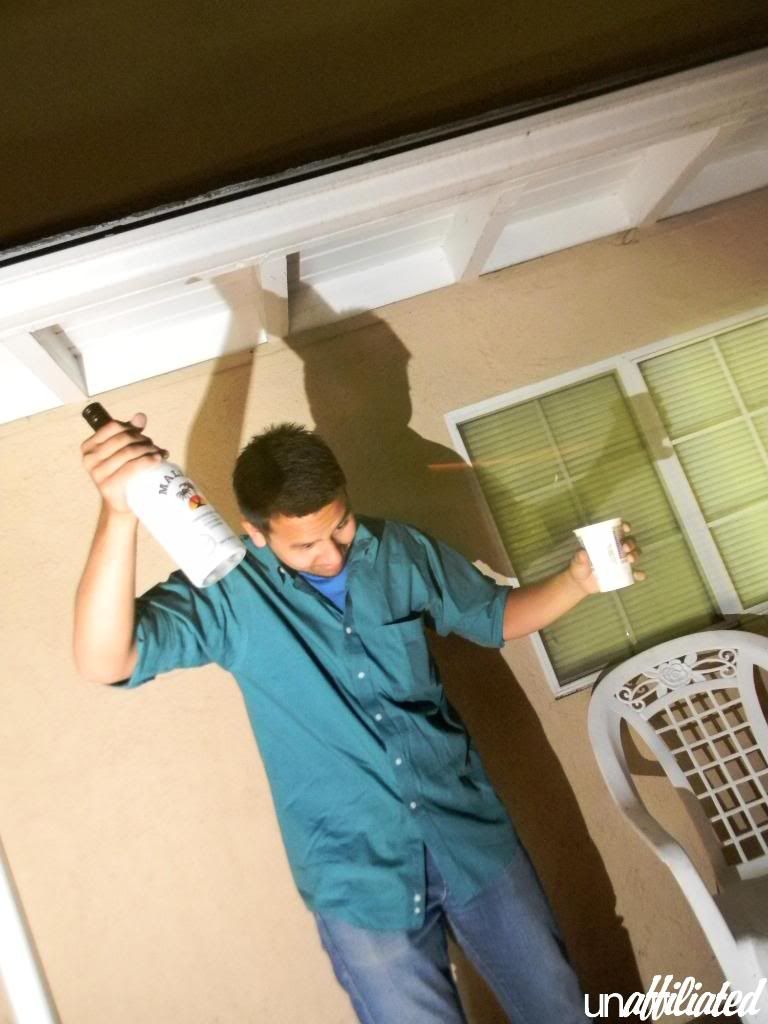 Iss a pahty iss a pahty iss a pahtayy.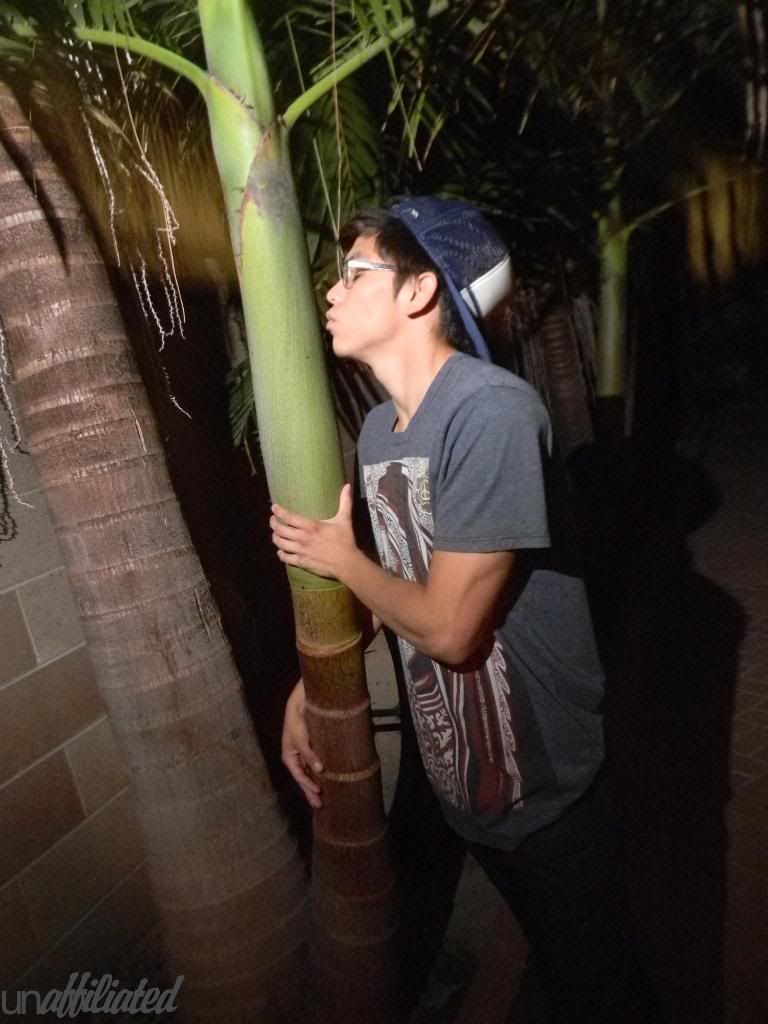 Tree huggin'.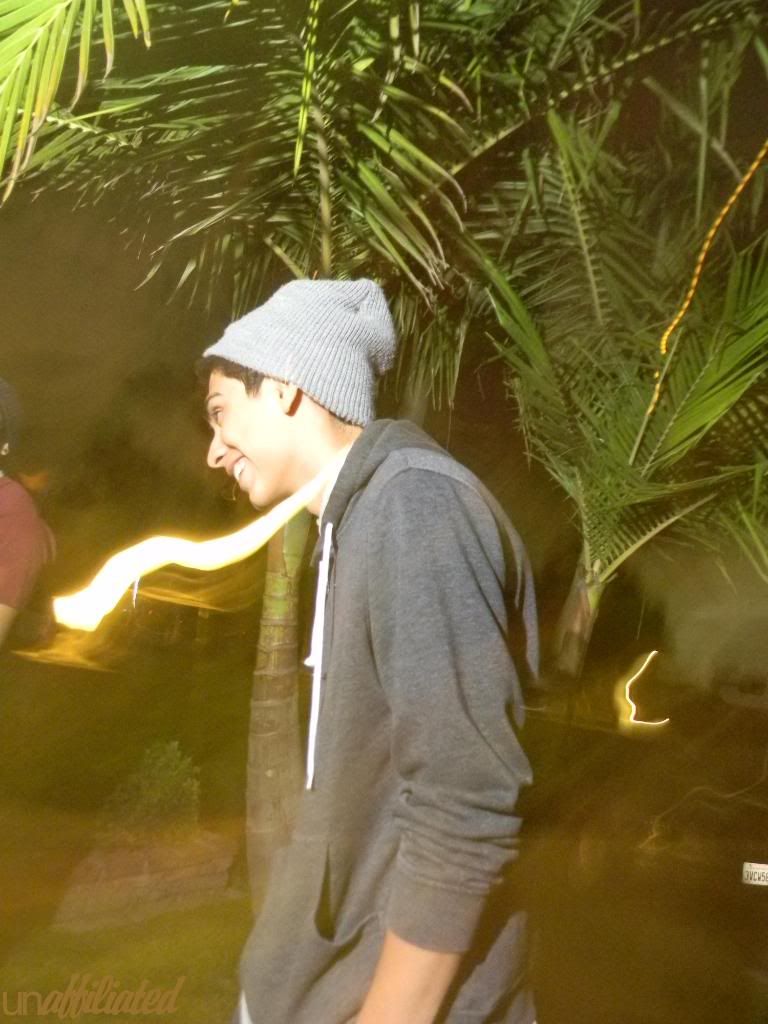 Homie done lost his soul.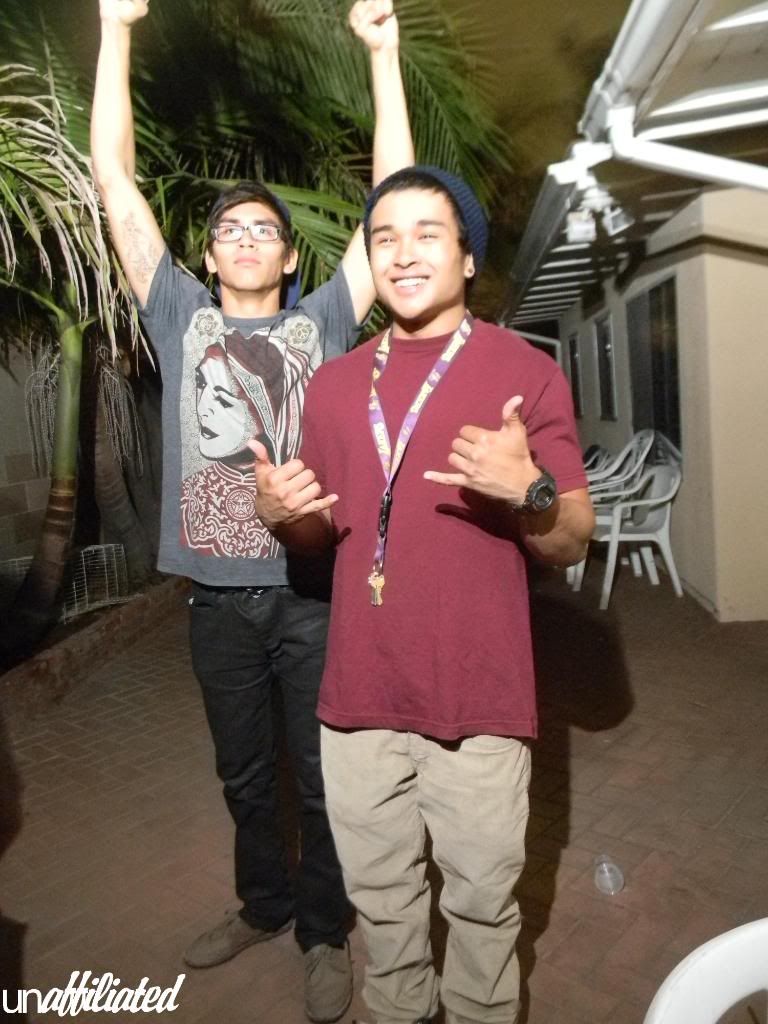 HAIL HYDRA.
Swag Surfin'.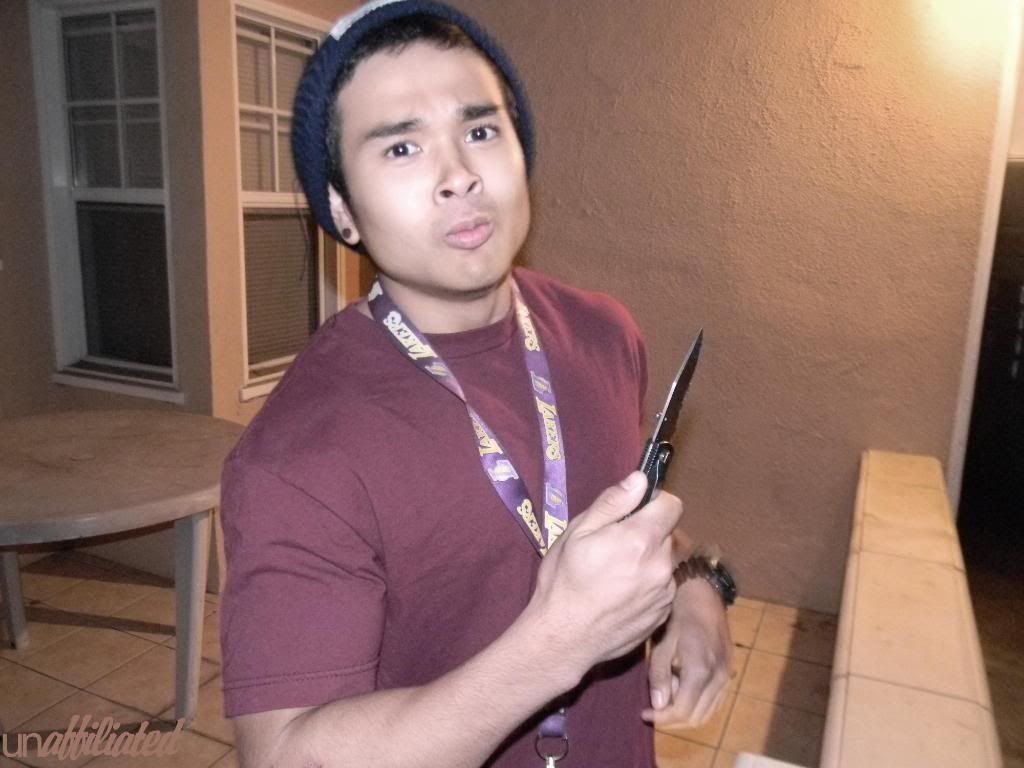 Almost had to get down..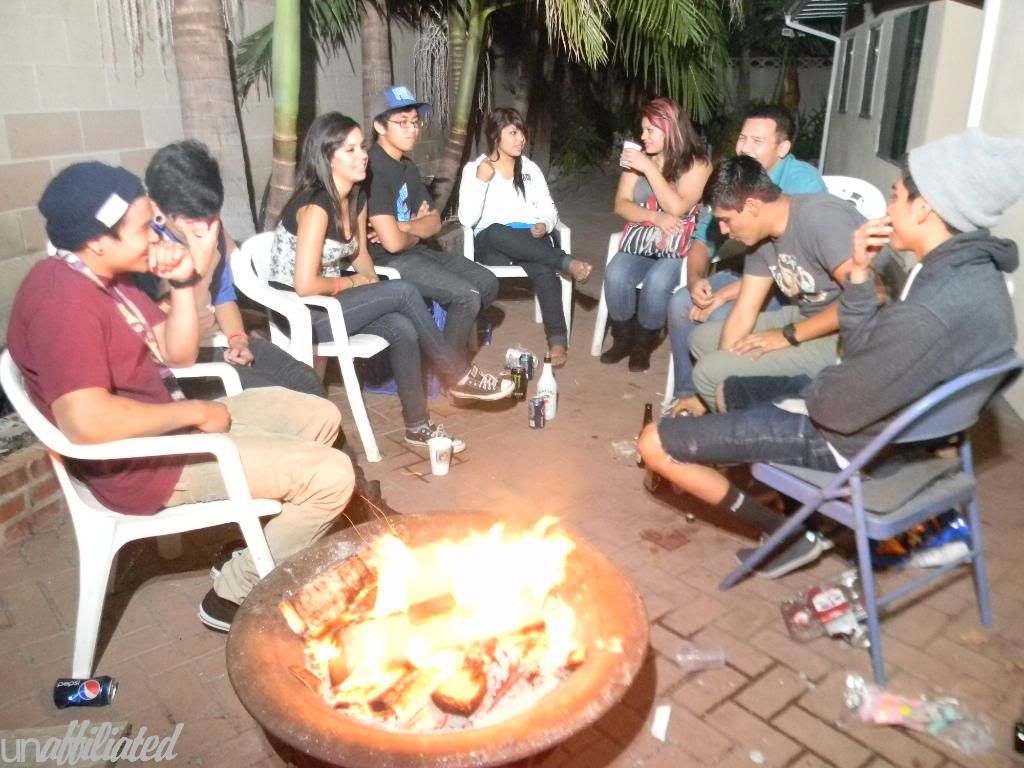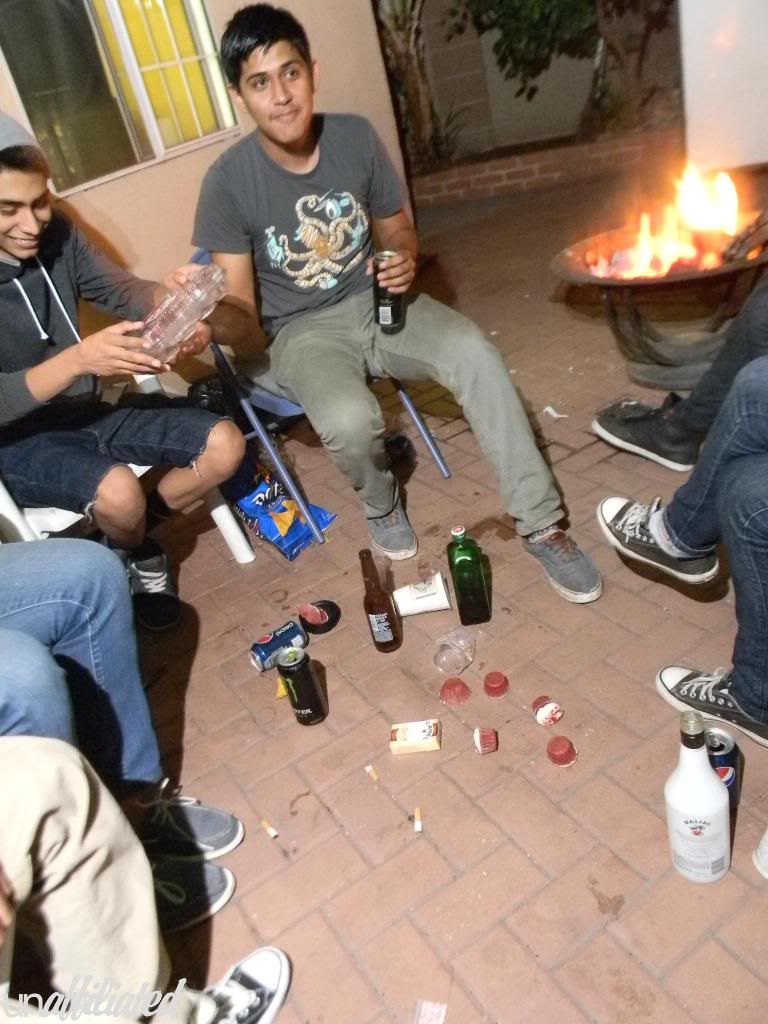 Gabe busted a "Gabe".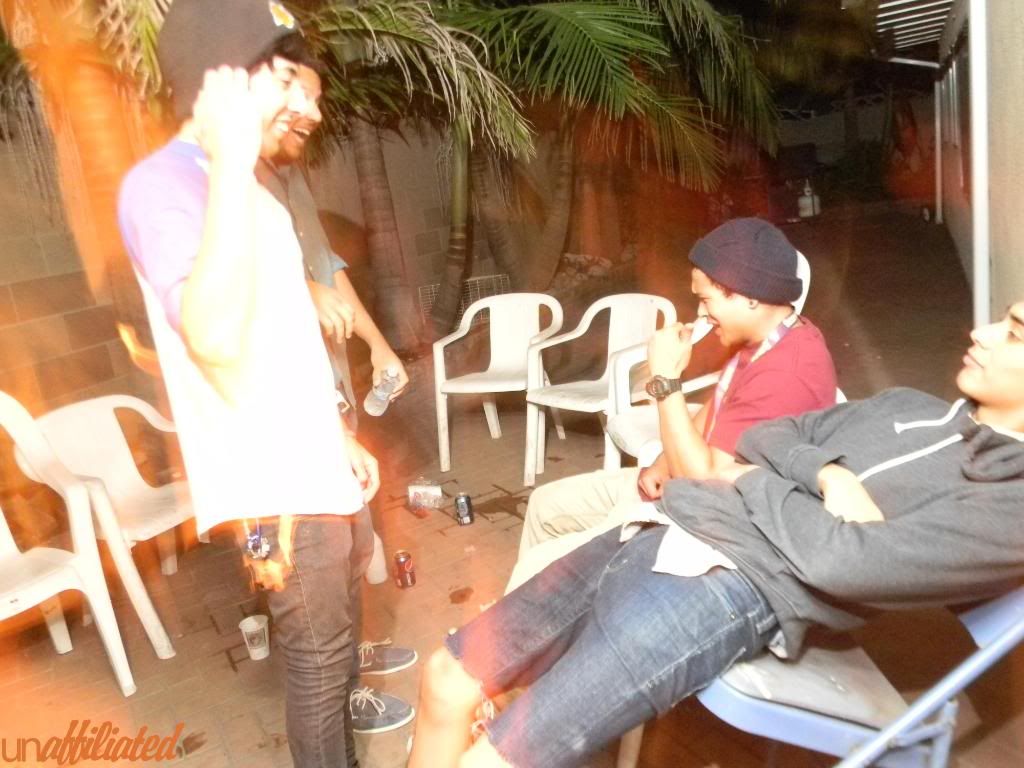 Anthony had some stories to tell lol.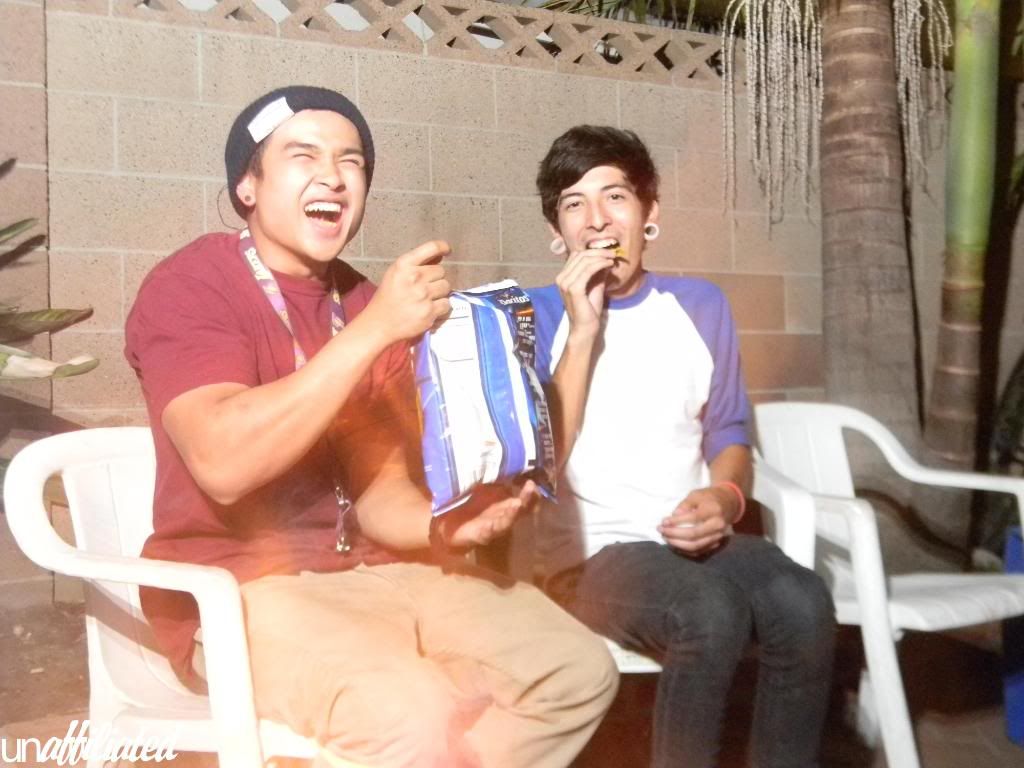 Who weighs more? Who's buffer??