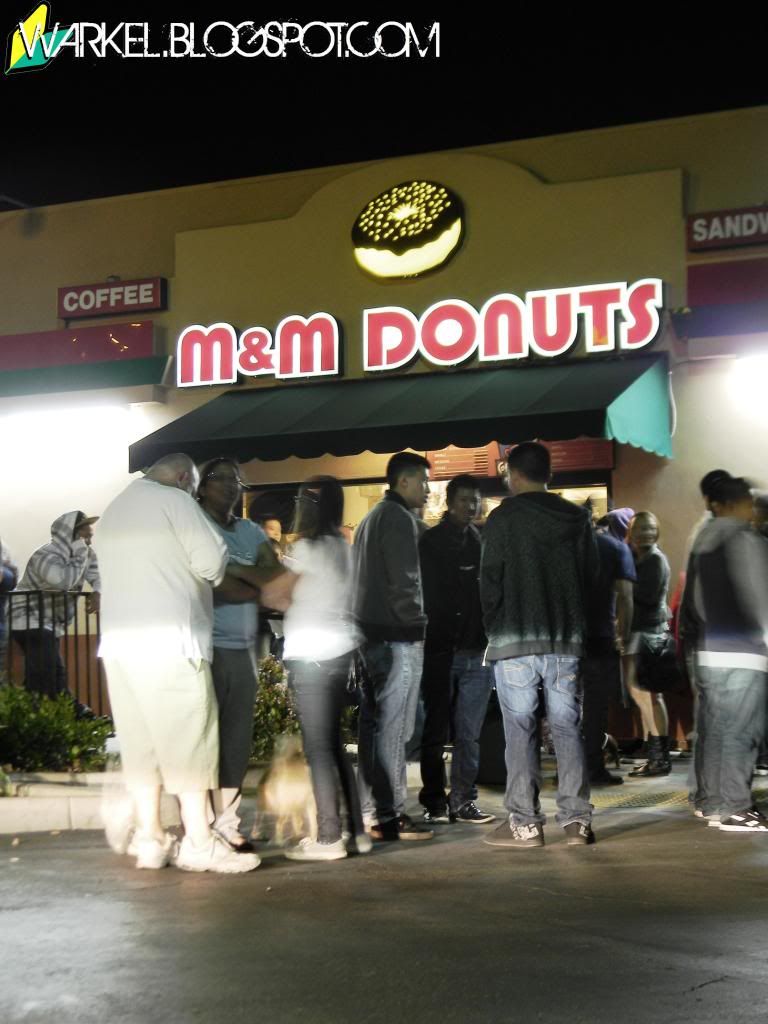 Too much burtness going on at these Sunday night car meets. If you ricers keep doing what you're doing, we won't be having any car meets anymore. Everyone else was chill; sick whips and dope people. Add me on
my Facebook
to check out the rest of the car meet pictures. Hope these meets don't die out too soon.
I'd love to have this Lexus.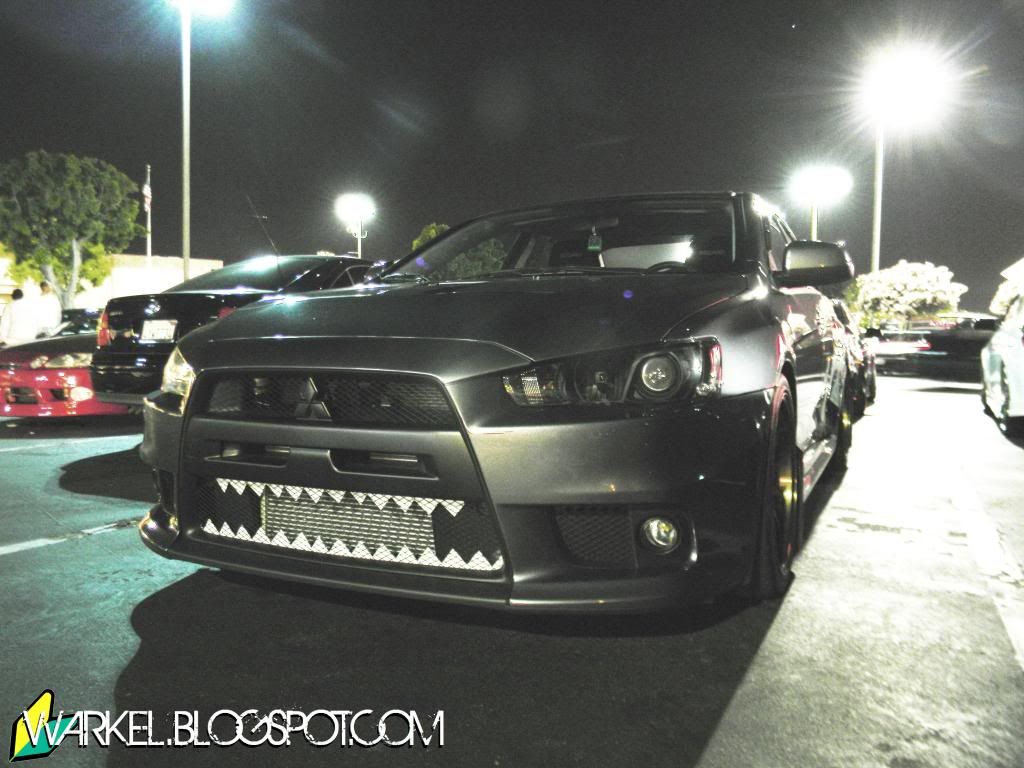 Gnarly Evo.
This Nissan S13 had balls.
Even Frank couldn't tell the exact model!
This guy who owns this is as dope as the car itself.
Cliche fog photo.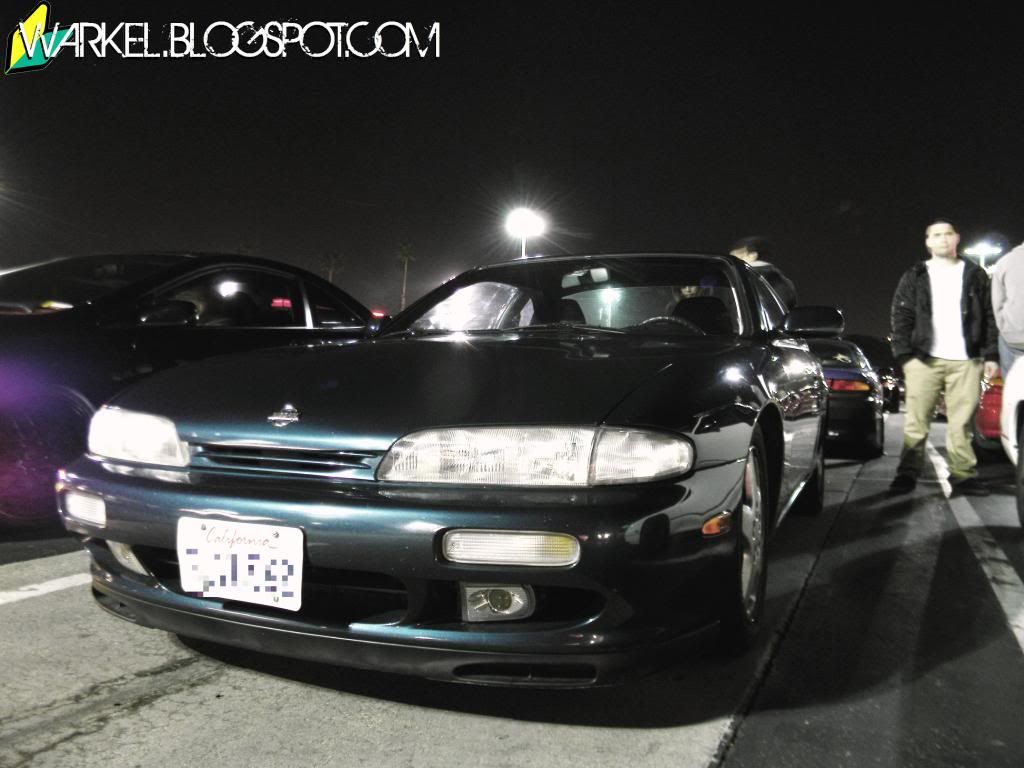 The homie Steazar's S14.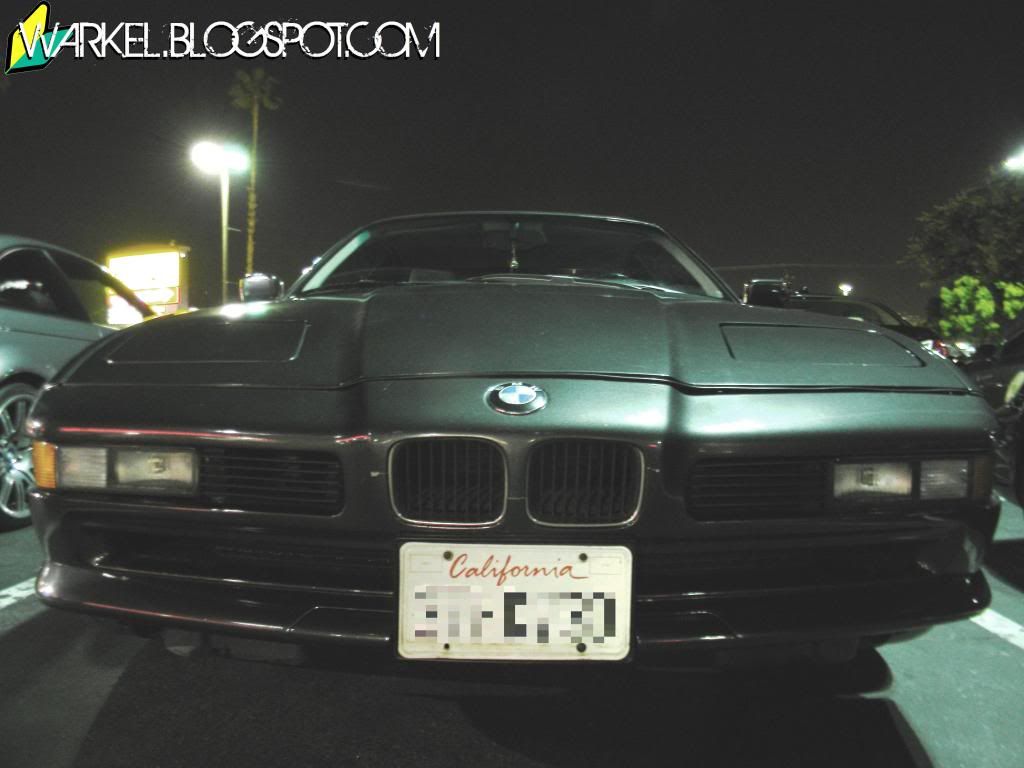 Rare BMW.
93 'Til Infinity.
- Kelvin G. Santos