Started my morning off right with the usual: Andrew's pad with Patrick. This week is feeling pretty smooth, let's hope it keeps up. After school I tried going to Peak skatepark, but it was closed, so I went to Brookhurst skatepark. That park is too much for me, lol. After, I came home to see a clean white EG parked in Frank's DA-Pac Garage. Met the guy, very chill. Frank slammed his car, and Frank will be slamming more cars to come! Love meeting new people, especially car enthusiasts!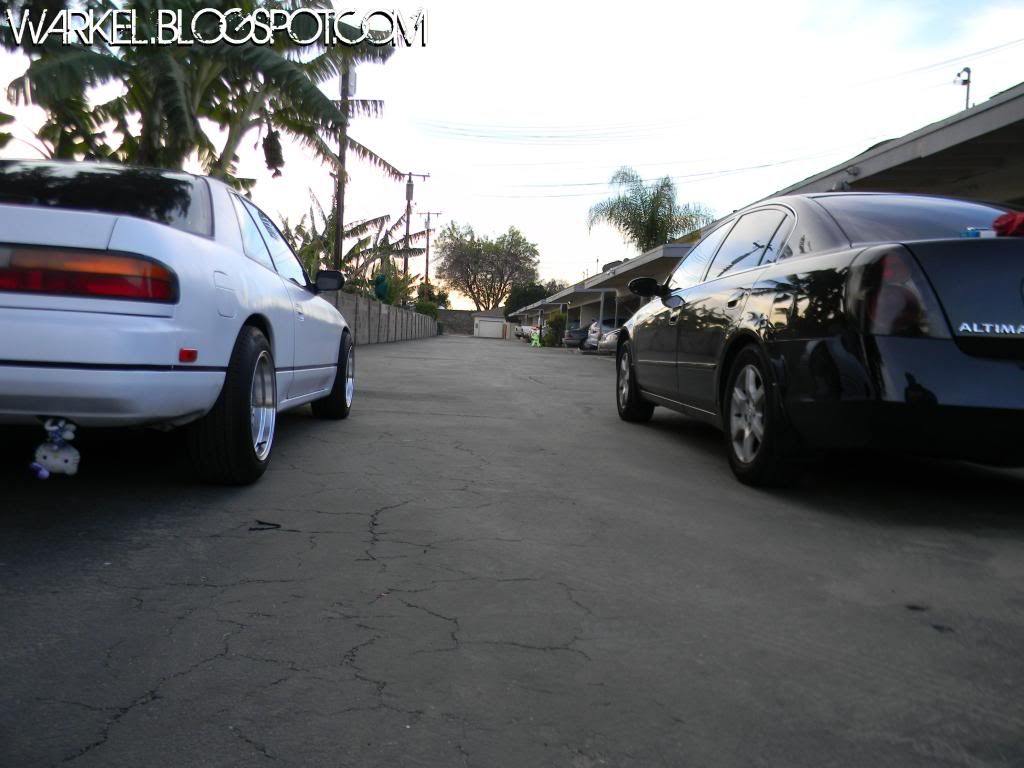 Me and Pat.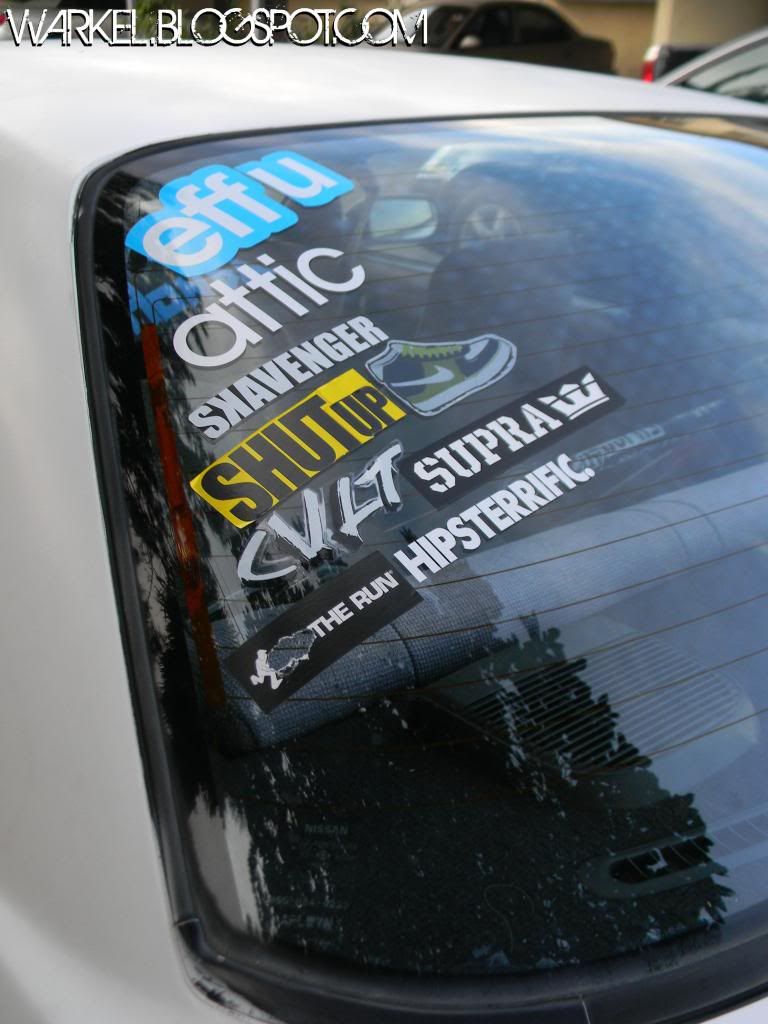 Rollcall!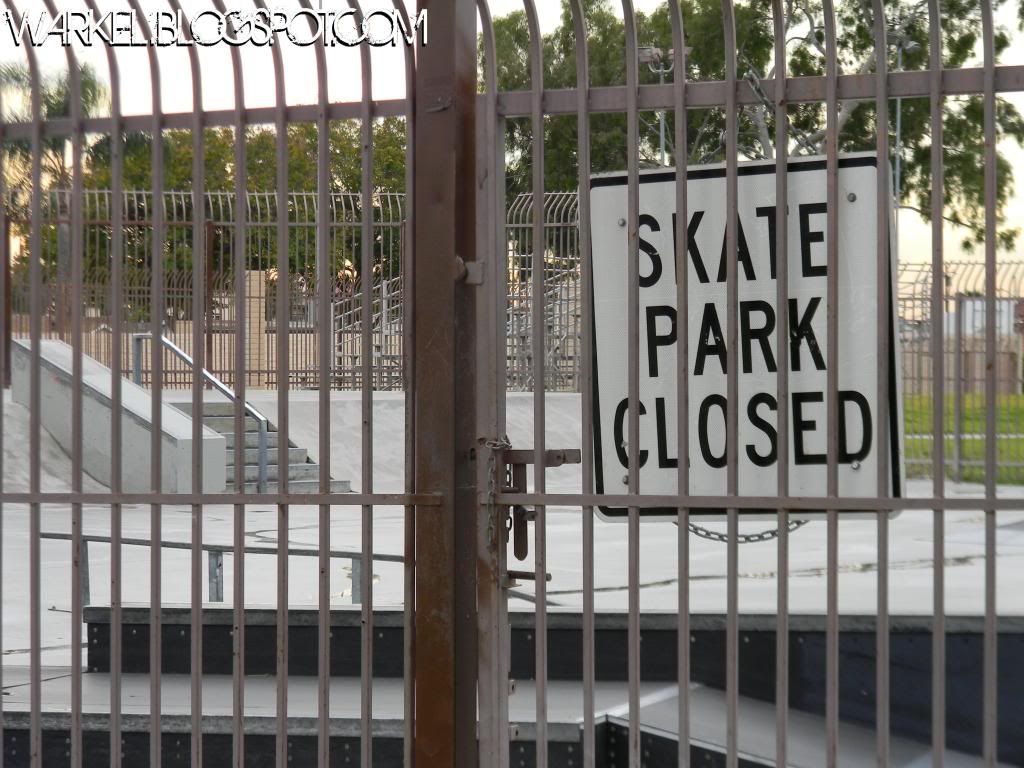 Sad sight.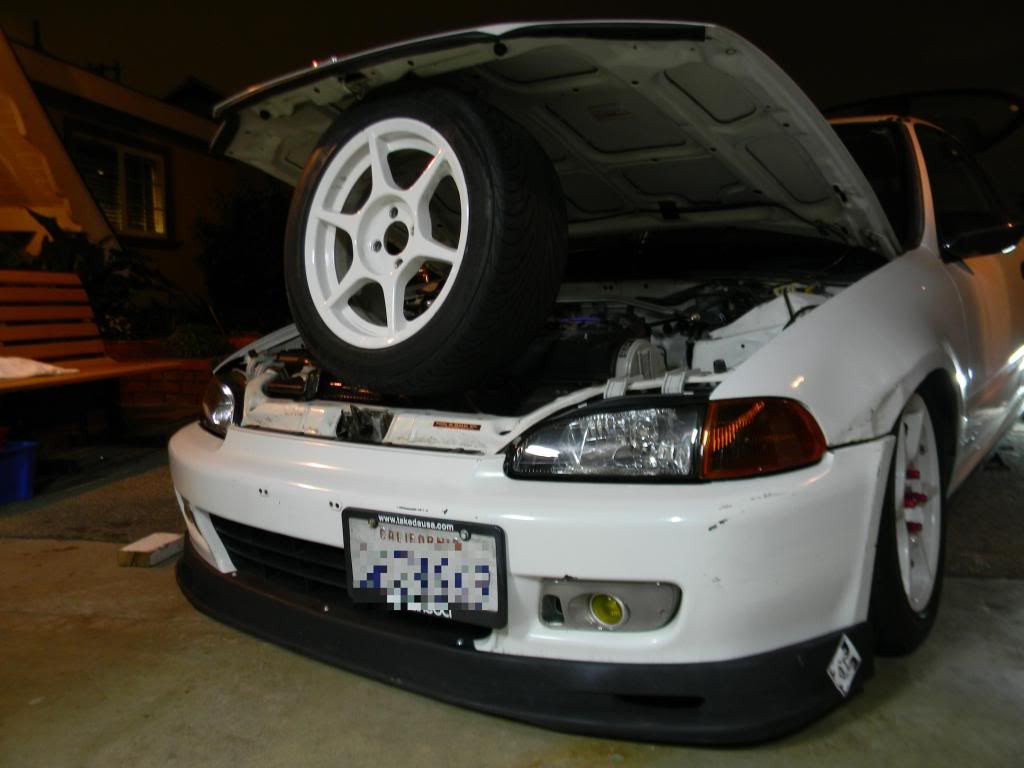 One of the cleanest EG's in the OC that I've seen.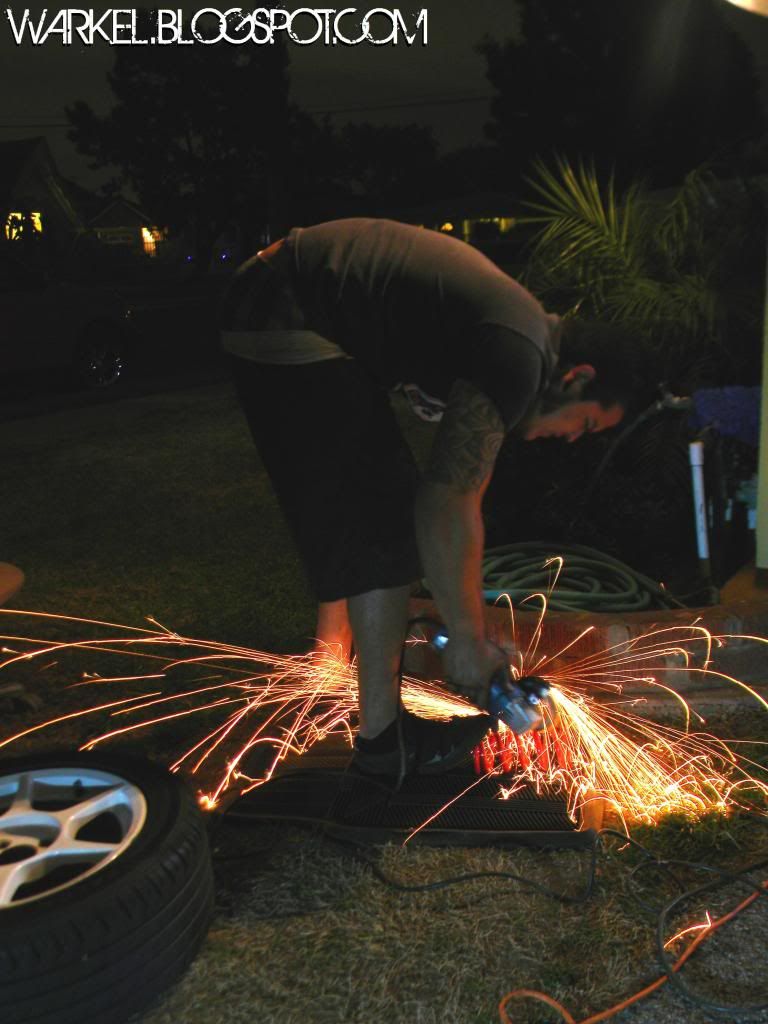 Frank always puttin' in work for the homies.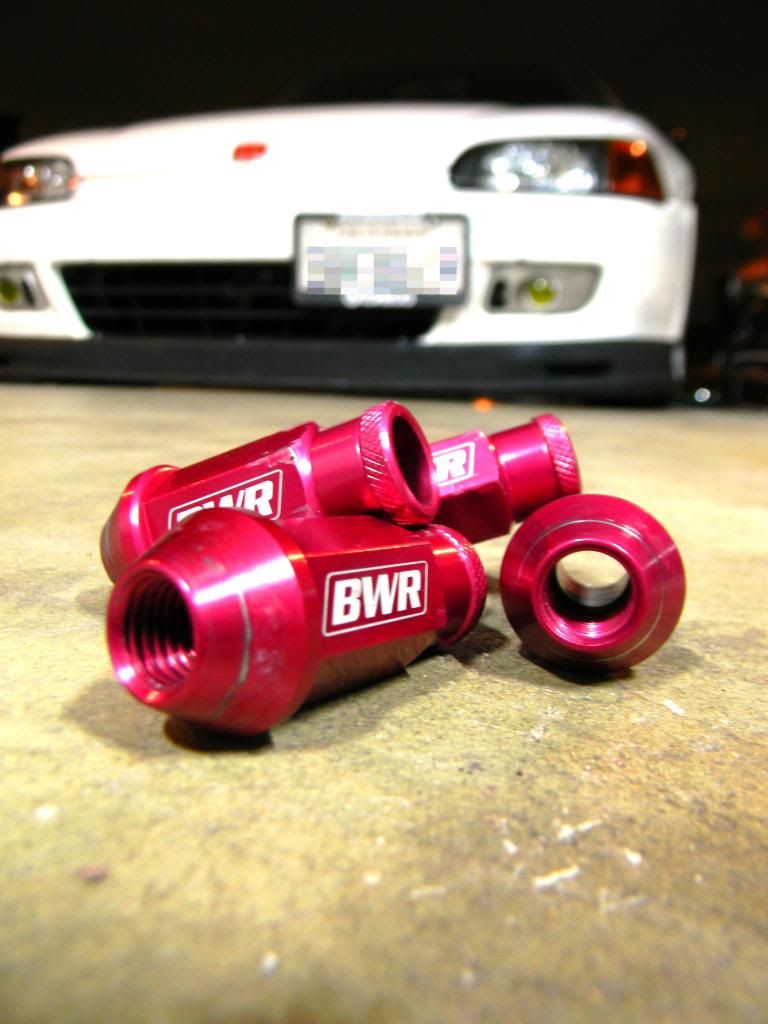 Get me some blue ones of these and I'll love you forever.
Flush.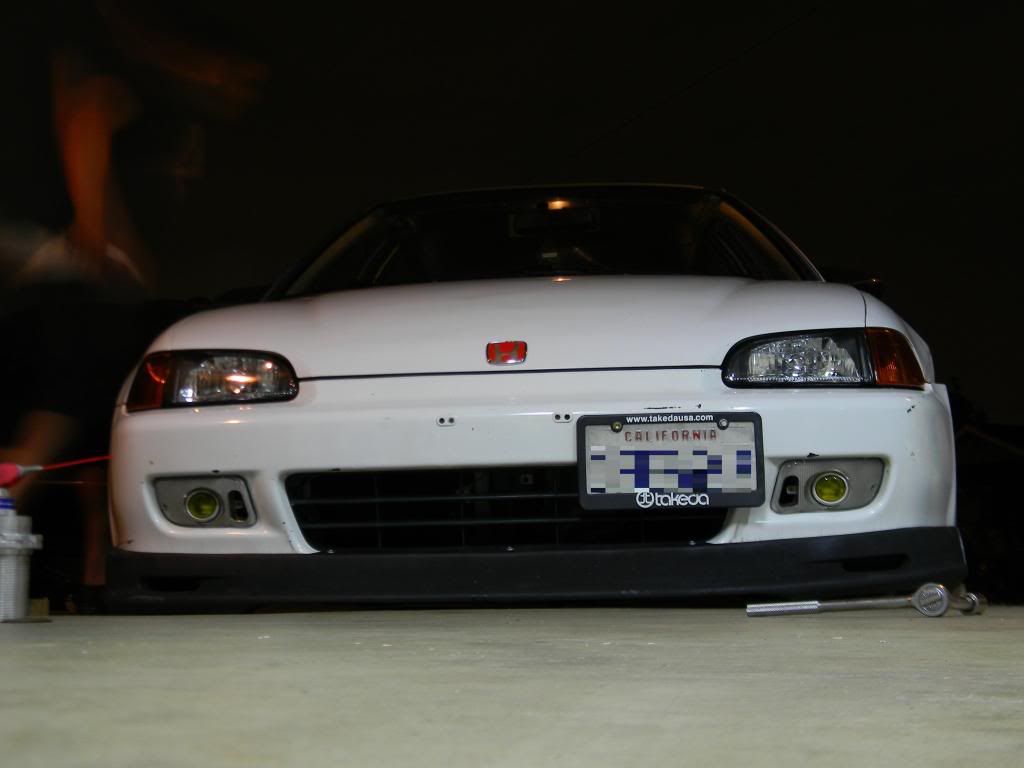 Dumpstar.
OMFG.
- Kelvin G. Santos