So us (The KnuckleDusters) and Cedric DJ'd at a party in Anaheim. No lie, scary place. After it got raided, we went to 711 where we ran into some good buddies of ours. Then we went home and killed time until about 4:00 am.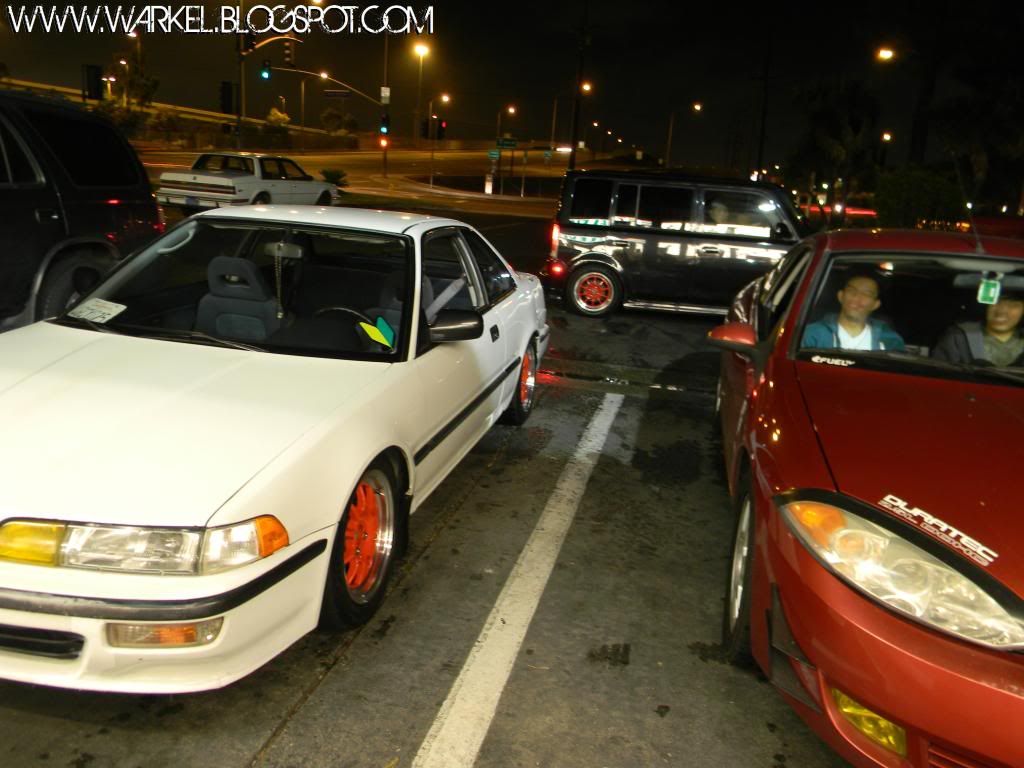 Jockin'?
"Holla' fo' a dolla'?!"
Dema
all night.
Byulp.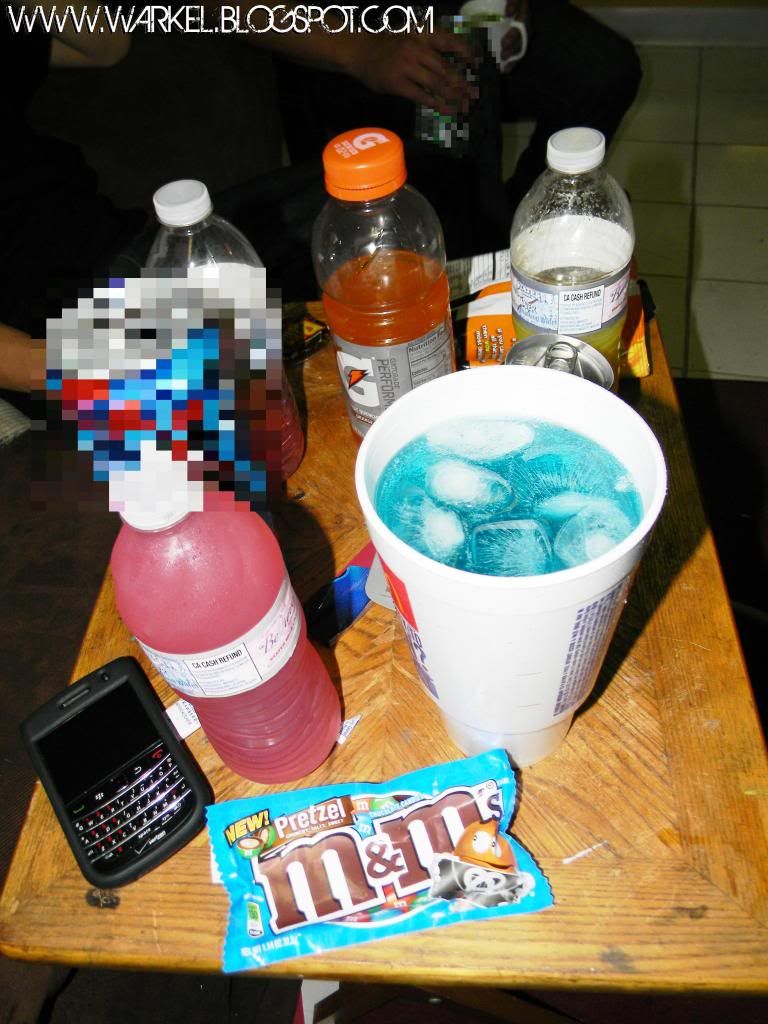 Play set.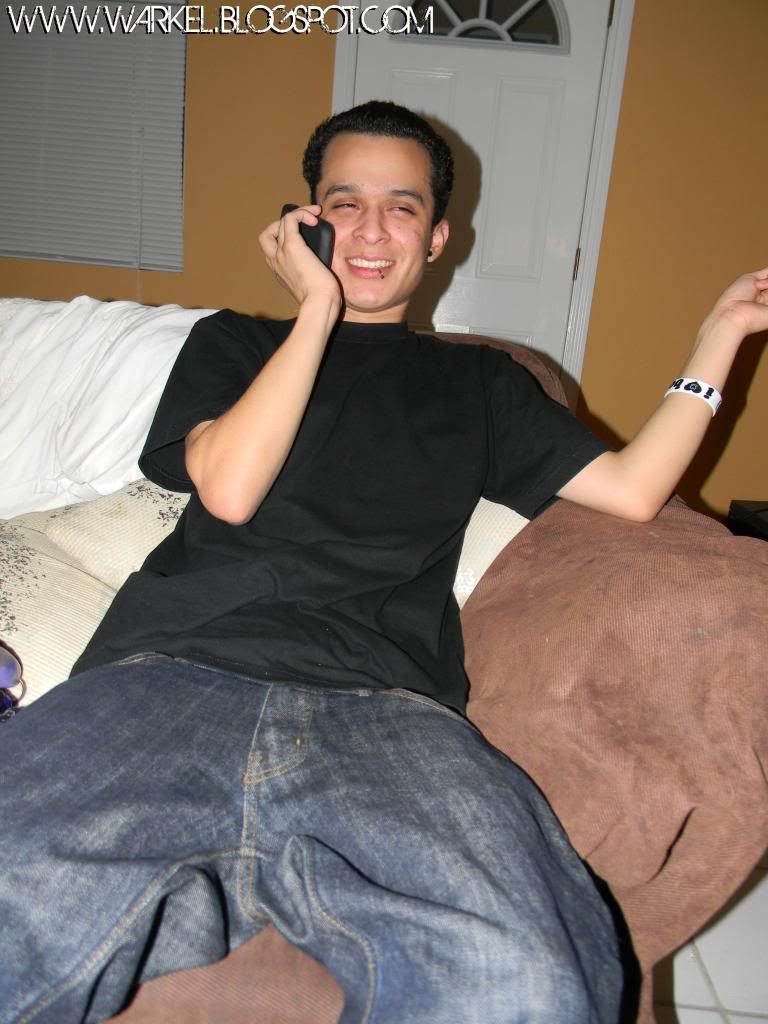 "This is officer Carl Johnson."